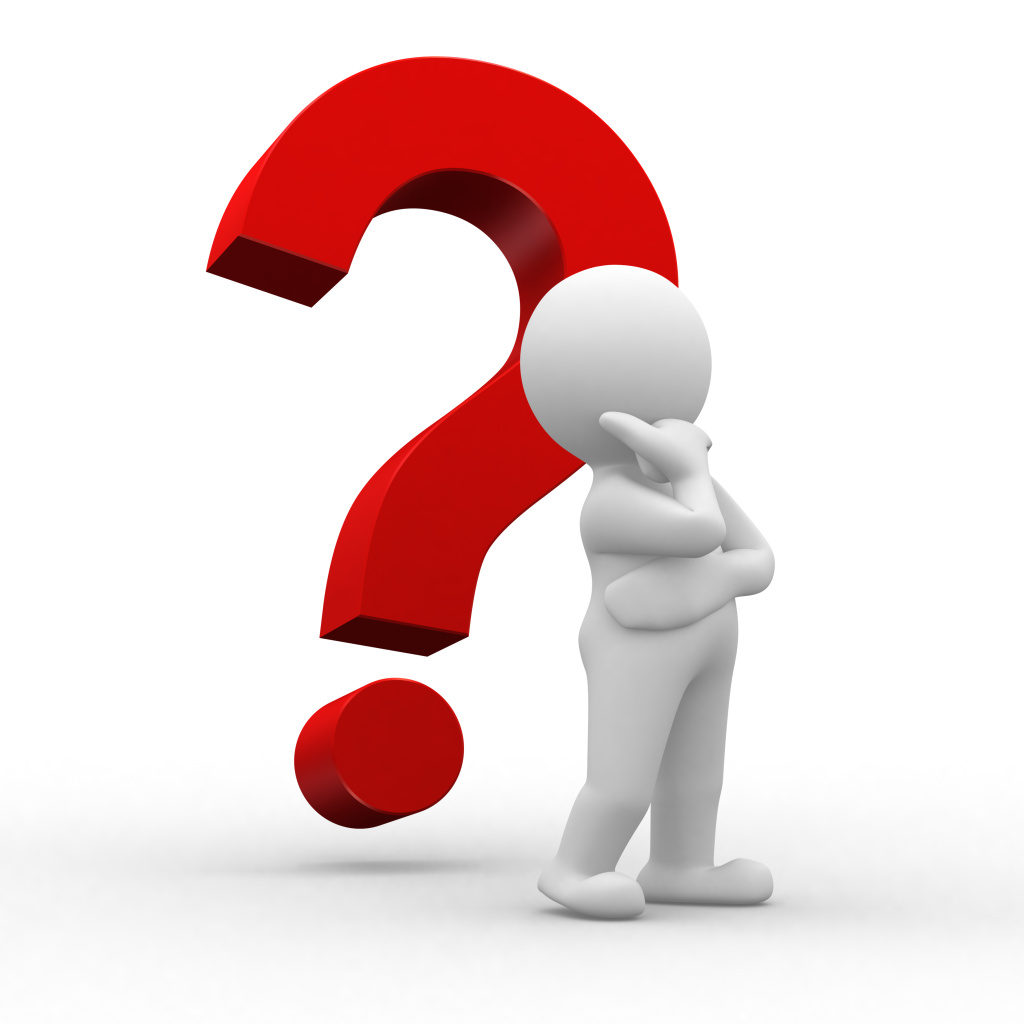 Help us out!
True Wind is a group of talented and experienced web development and data analytics experts interested in breaking into all kinds of technology projects ranging from voice automation to digital augmentation to health informatics, and a variety of other domains. We have members talented in web design, programming, data analytics, user experience design, music, language, librarianship, and much more...
... but we lack a business developer help push us forward. We are interested in partnering with someone with a strong sales and marketing background to help the business gain traction and keep moving forward.
The primary role of this position would be forge partnerships, encourage collaboration, steer innovation, and - generally - to bring business to the table.
Compensation
This offer involves a 15% stake in the company. You would be entering a partnership with the original founder / Director of Development (40%), the________ (15%), the________ (15%), and the Creative Chief (15%). This equity would become vested in 5% increments over 3 years. Each partner also votes on decisions with a weight proportionate to their percentage, so would have a 15% stake in major decisions regarding the company's direction.
Because the contributions of this particular position might not necessarily be billable to customers unless you were to provide additional project management or development services, compensation would likely occur in the form of an agreed-upon commission on each billed hour of projects that you brought to the table. This is something that we would appreciate your advice on as soon as you get onboard, so it is very negotiable.