Boot Camp Tutoring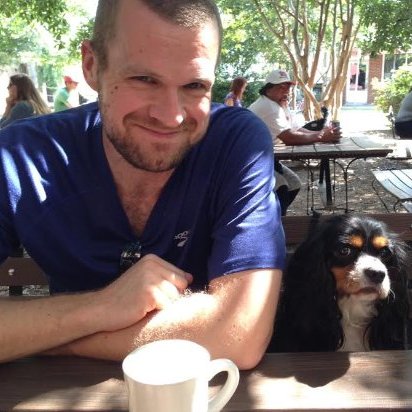 I have substantial experience tutoring the technologies and concepts taught in the UNC Boot Camp. Students who are overwhelmed by the workload and pace - or who feel they would like more depth - are strongly encouraged to get in touch. I am capable of helping students with each of the technologies taught in the web development track, and am familiar with the types of homework and projects that are assigned.
Rate: $60 per hour     Email: contact@truewindtechnology.com
We can review these topics and more: HTML, CSS, BootStrap, JavaScript, jQuery, Moment.js, APIs, Firebase, Node.js, NPM, MySQL, Express, Handlebars, ORM, CRUD, Axios, MongoDB, Mongoose, React, MERN, ...
---
Am I qualified? You decide!
GitHub: https://github.com/jetweedy
Portfolio: https://jonathantweedy.com/